posted by Belmor Manager
posted in For Sale
NOW AVAILABLE!!!
Contact our office for your home inquiries. We are a dealership, so no Realtor is required.
New Homes!
RENTALS AVAILABLE!
Unit #334 – 2 bedroom 2 bath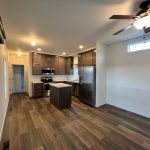 Call the office at (253) 838-0517 for more information
~Park approval is required, and 10.1% sales tax applies to all new homes.